At King Line, we pride ourselves on our exceptional safety records. It is our highest priority to maintain and monitor all aspects of our fleet to ensure our safety standards are second to none. As part of our commitment to safety, King Line employed experienced and qualified drivers who are trained to provide a safe and friendly service. We have also developed a code of conduct for passengers who travel on our buses to assist with establishing a comfortable riding experience for all passengers. Travelling on the bus is one of the safest ways to get to and from school, staff duties and for other relevant departments. It is safer for children to take the bus to school than it is to walk, ride a bike or travel in the family car. To view King Line Bus Rental safety brochure which provides information about school bus safety and some simple steps to help children remain safe whilst travelling to and from school.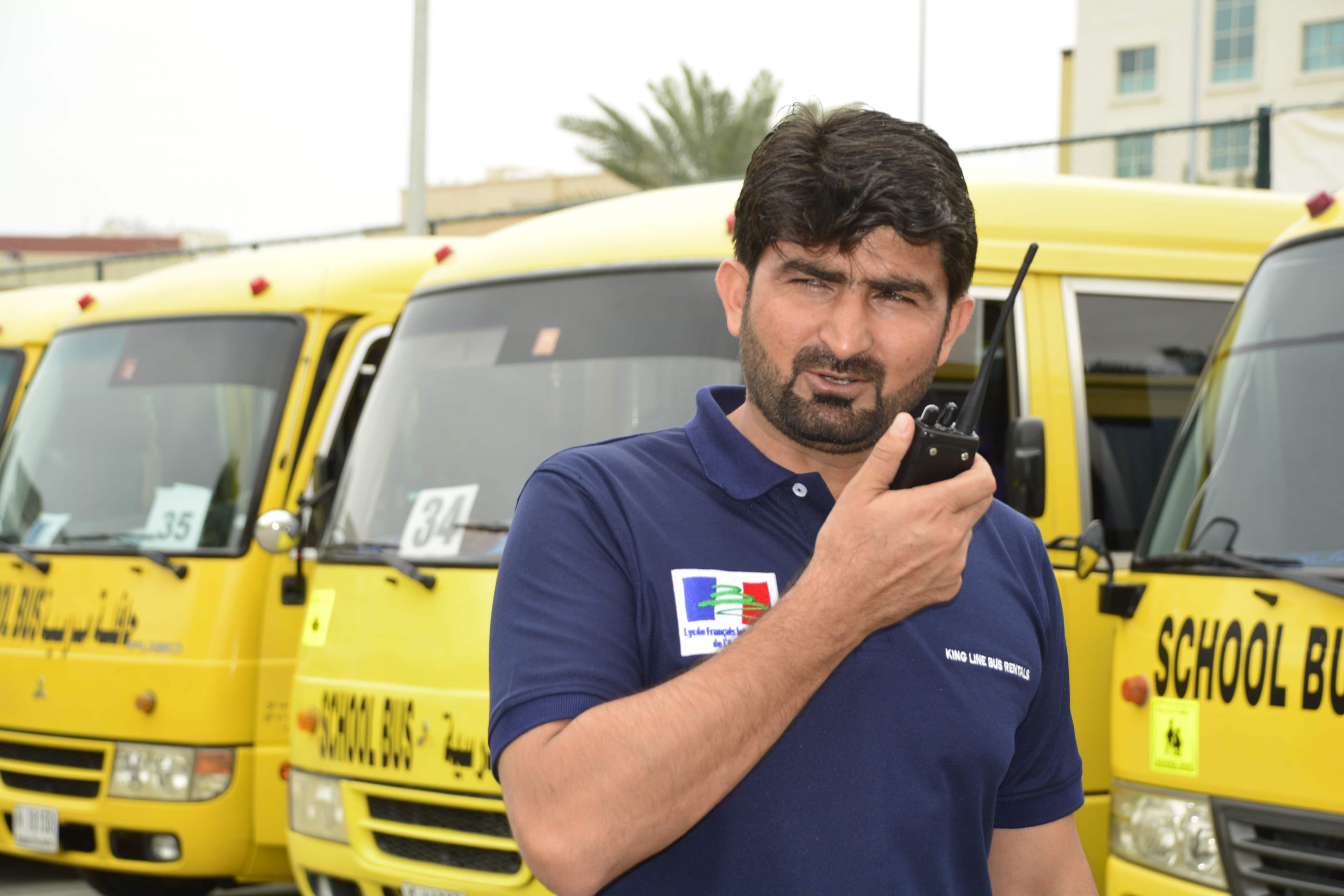 GPS Vehicle Tracking and Activity Monitoring System
---
After the recent steps taken by the U.A.E Government in ensuring the security and safety of children coming to and their homes, we are delighted to present the solution to such crucial issues surrounding the life threatening incidents of school children when using a school bus to commute. Further to the recent sad events taking place in the country, we at King Line Bus Rental provide you with full control and monitoring over the movement and activities of a school bus via our state of the art GPS Vehicle Tracking and Activity Monitoring System.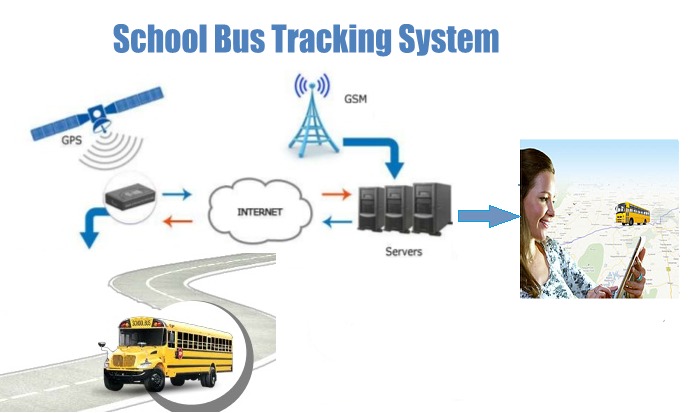 A few of the key benefits are explained below
---
1- Attendance.
2- Inside Video Recording
3- Travel Route
4- Current Speed
5- Was the door open at an unauthorized stop.
6- Was the child dropped close to his/her house
Or at the right drop off/pick up point.
7- Parents Notified upon arrival.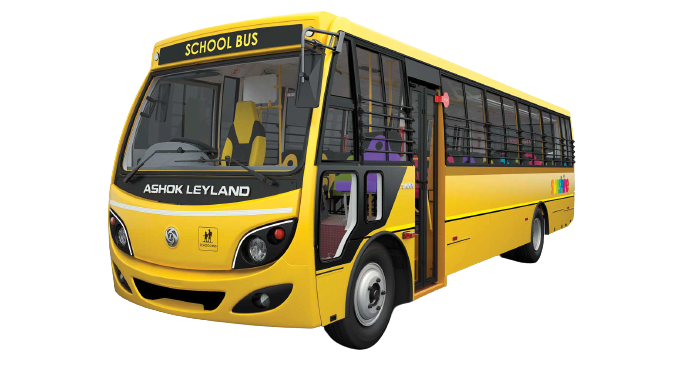 School Bus
Special modified and designed buses for school kid's specification.
Buses
50 Seats Luxury Buses for Tourism, Events and Executive Staff