Professional Transport
We sincerely believe in the future of our company by simply rendering the best possible service.
Our Services
we strive to make our clients satisfied and happy. For us, no transportation service is too big or too small.
Our location
We are located in Dubai and Abu Dhabi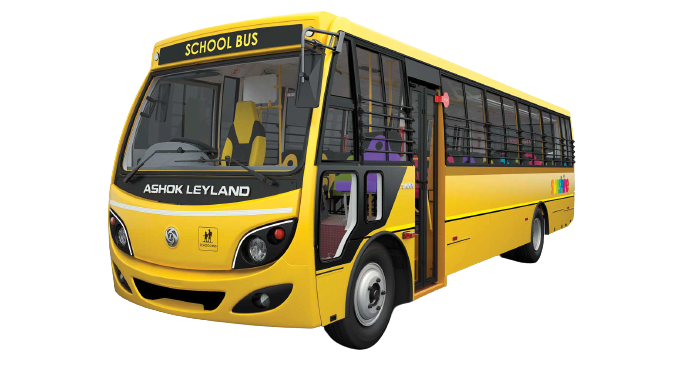 Few key benefits why
you should rent our Vehicles
---

Our Management & Staff
We have a team of well-trained and efficient professionals from the industry placed at each level of our operations to give immediate attention to the needs of our customers. Our staff consists of experienced/ professional, young and energetic who are ready at service 24/7.

Best deals and flexible pricing
We work hard with our top trusted car hosts across UAE so you can get the best deal for your buck. If you feel you're not getting the best deal (which is unlikely) feel free to chat with the host to see if there is anything they can do for you.
Our vehicles safety
At King Line, we pride ourselves on our exceptional safety records. It is our highest priority to maintain and monitor all aspects of our fleet to ensure our safety standards are second to none.

GPS Vehicle Tracking
After the recent steps taken by the U.A.E Government in ensuring the security and safety of children coming to and their homes.